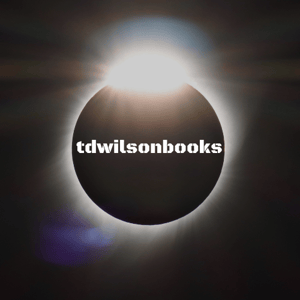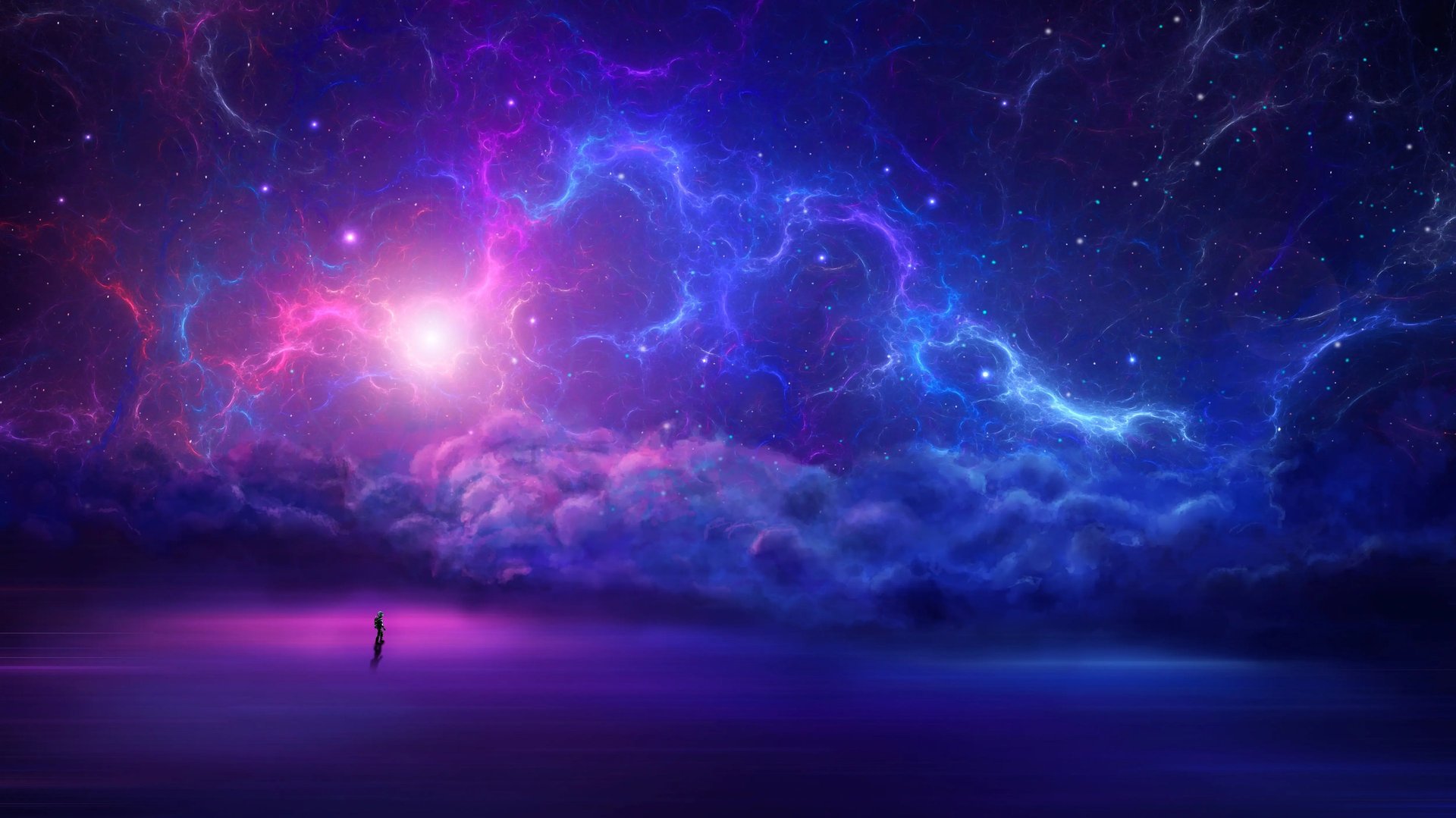 Book 1 of the Reese Daniels Smuggler Series
Silver Honorable Mention in Volume 40 1st Quarter of L. Ron Hubbard's Writers of the Future Contest
Listed as a Nebula Awards Suggested Read for Novelettes Published in 2023LL
An Epherium Chronicles Novelette set fifteen years before James Hood and his mission aboard the Armstrong.
Smuggling is a dangerous business and Reese Daniels has the score of a lifetime within his grasp; however, getting shot down on one of Uranus' moons wasn't in his plan. Stranded and on the run in the middle of an alien invasion, Reese must work with a group of Marine cadets to escape a grisly fate.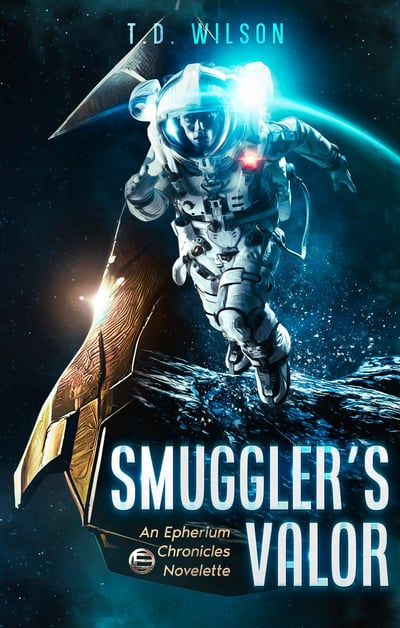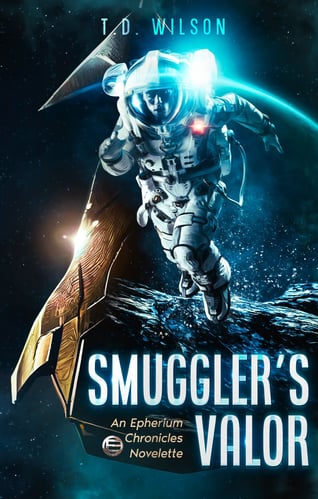 Audiobooks Available on Amazon, Audible, and ITunes
Check out these Amazing Reviews!
Before the end of the first page, 'Smuggler's Valor' not only had me fully engaged but in the mood for Science Fiction adventure. – SF Crowsnest
Smuggler's Valor is an intense, breathless, visual masterpiece - Goodreads review
this action-packed story is an enjoyable read that will appeal to sci/fi fans. – Reedsy review
The characters were well developed, the world was interesting, there was action and comedy. I really cared about the story. - Goodreads review