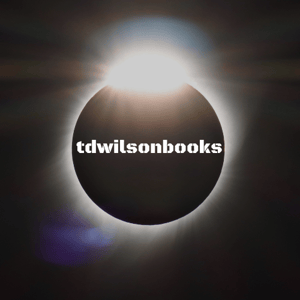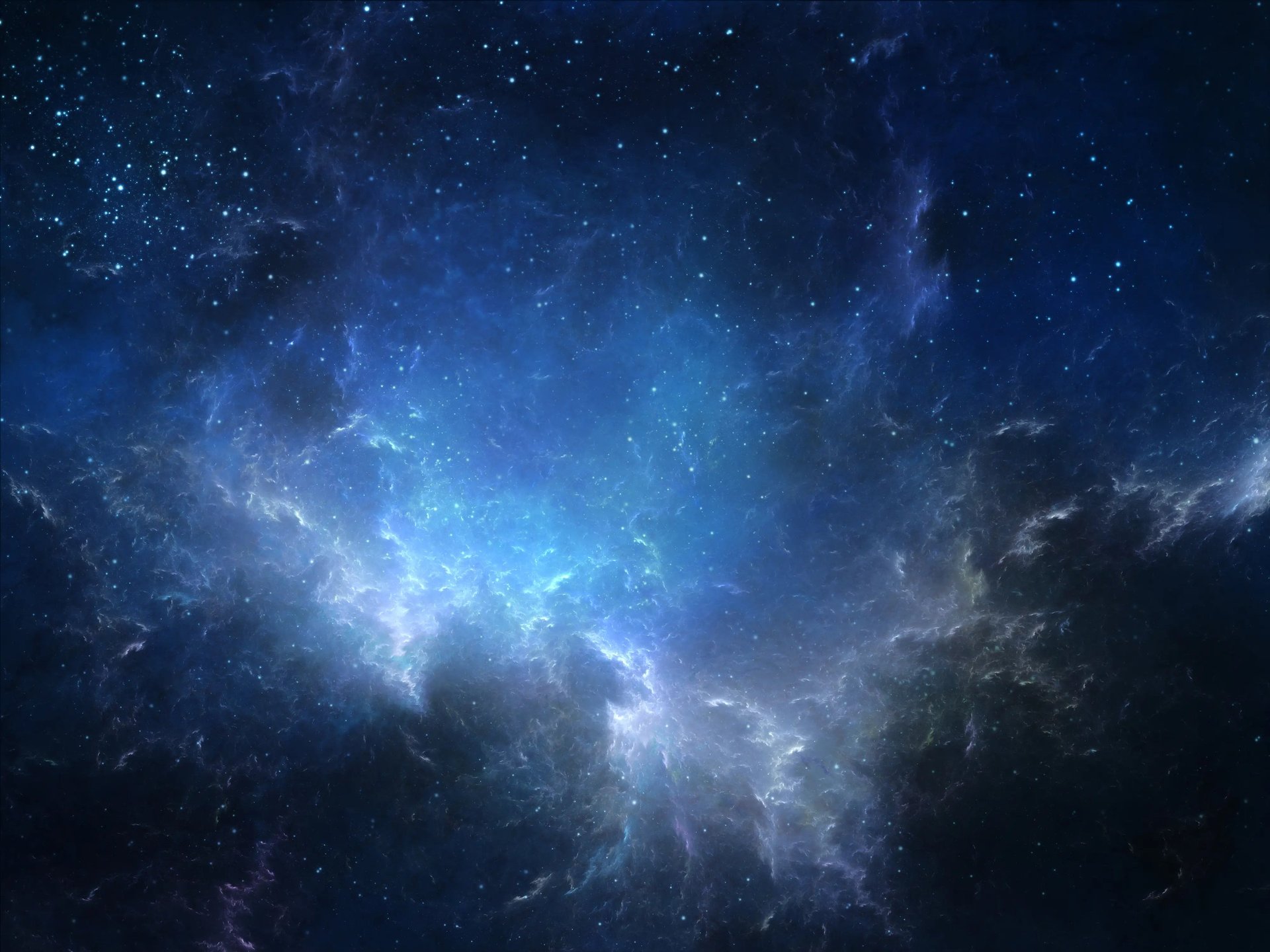 Discover new worlds one story at a time
Explore the works of author T.D. Wilson
Smuggler's Guilt Audiobook Release and new 5 star Review
Great news, just in time for the holidays! The Audiobook for Smuggler's Guilt is now available on Audible, Amazon and ITunes. Use the links below to purchase. Also in the news, Smuggler's Guilt picked up a fantastic 5 star review from Literary Titan! Follow this link to read it: Smuggler's Guilt Literary Titan review.
Trapped between Earth Defense Force Security and a criminal cartel is a recipe for disaster. Good thing I can't cook.

Awarded Honorable Mention in the recent second quarter Volume 40 of L. Ron Hubbard's Writers of the Future contest.

Reese Daniels has rules for smuggling and when he follows them everything clicks. Coerced into helping Earth Defense Force Security take down a criminal cartel, Reese has to violate his code to protect his family, his life, and humanity. With everything at stake, he must find unlikely allies to accomplish his mission.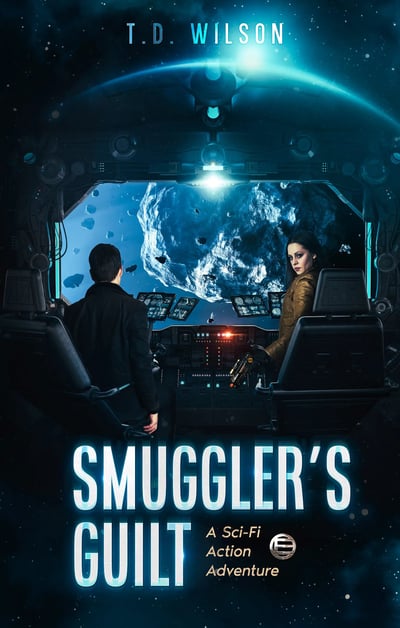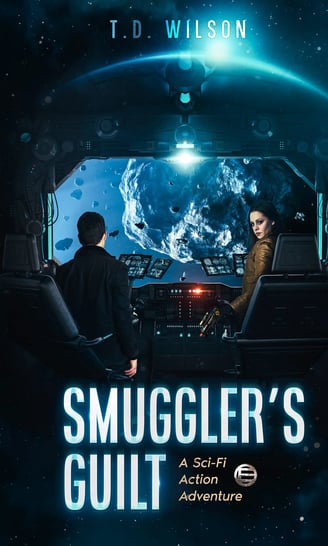 Available on Amazon for purchase or via Kindle Unlimited.