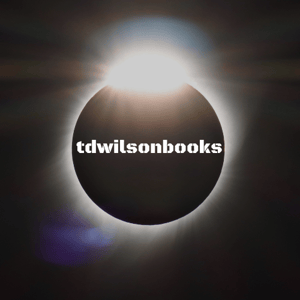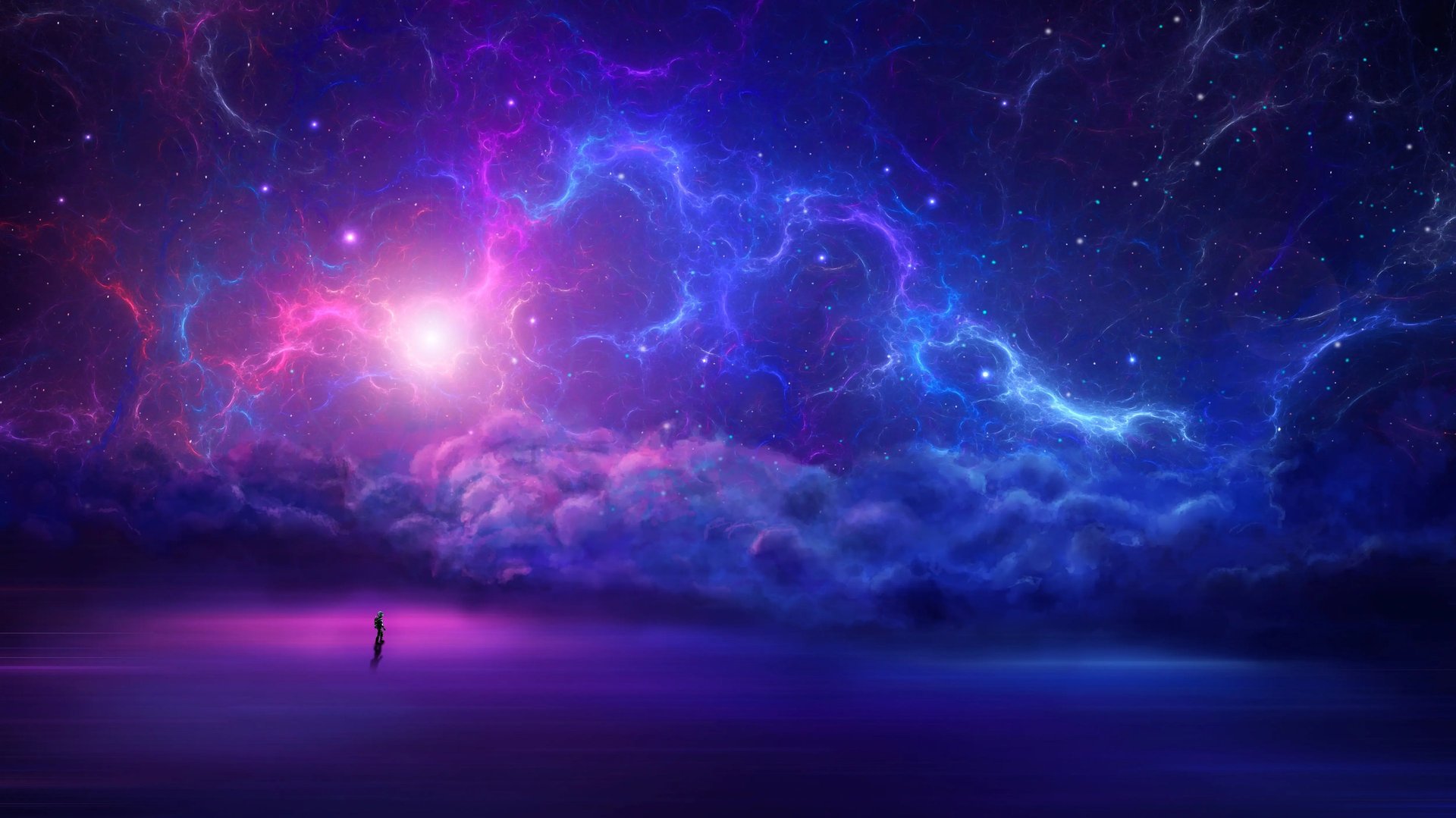 The Epherium Chronicles: Crucible
Book two of The Epherium Chronicles
January, 2155
Earth Defense Forces Captain James Hood is on the mission of his life. The Cygni solar system is just one space-fold jump away. One more jump and they'll have reached the fledgling colony that Earth desperately needs if the human race is going to survive. But a plot to derail him has already damaged his ship, threatened the lives of his crew and cost him time. Time the colonists might not have.
So much depends on him now, but Hood's confidence is shaken. It's self-doubt he thought he'd buried, a brutal mind-killer for all military commanders. Yet danger surrounds his team; a brutal insectoid alien race is still out there, intent on eradicating humans, and a greater threat from an unknown, elusive enemy has emerged.
The forces at work on Cygni are like nothing Hood has trained for, tactically or emotionally. When put to the test, he must choose to either trust the unlikeliest of allies, or run and seal the fate of the Cygni colony forever.
Purchase from your favorite retailer.